Welcome to Grand Motor INN
7251 Grand Ave | Maspeth, NY 11378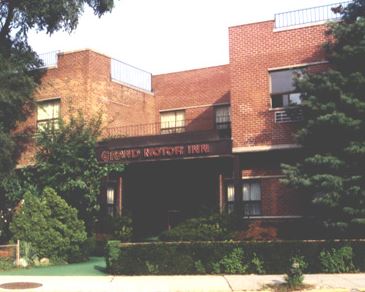 Great location in quiet town of Maspeth, NY. One of the very few hotels in queens providing free parking.
We are close to public transportation with buses running all day to and from our location. Fast taxi or Limousine within 5-7 mins in front of the hotel.
44 Clean, comfortable single and double rooms (1 queen size or 2 queen size beds). Free HDTV and WIFI.
Excellent service and friendly atmosphere.
Plenty of restaurants, great diner and fast food places within walking distance.
Queens Mall and plenty of shops 10 mins walk from the hotel.
- Just off Long Island Expressway
- Only minutes from Manhattan
- Commercial Rates Available
-

Spacious Rooms




 

- NYC Transportation at Door
- 10 min from LaGuardia Airport
- 15 min from Times Square
- 20 min from Kennedy Airport